Companies looking to relocate to an area have the #1 goal to maximize the return on their investment with the least risk.
Having properties with agreements in place that lock in price and specifications, reduces conflicts with purchasing the property. VisionGreenwood continues to market the option agreements on many properties suitable for development in Greenwood. This marketing helps highlight the Greenwood community for future opportunities and growth.
Regional Maps & Locations
Click maps to view
DISCOVER the Greenwood Genetic Center Partnership Campus
The Greenwood Genetic Center Partnership Campus is A Knowledge Community for collaboration.
The 191-acre campus is a dynamic, harmonious district serving as both a critical anchor of Greenwood's Medical Innovation District and a vital, connection hub within the broader Greenwood community.
Multiple bioscience companies make up the community which provides a deeper research base, a critical mass of scientists and capabilities, ability to provide advanced education and training in genetics and life sciences, tax advantages, and the strong support of professional partners in Greenwood, SC.
The campus offers available lab and office space, greenfield sites, and a multi-family site.
Your Site Location Contact
FOR MORE INFORMATION
PLEASE CONTACT: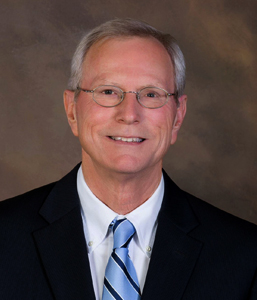 Ed Horne
Special Projects & Site Manager
(864) 388-1250
Read more