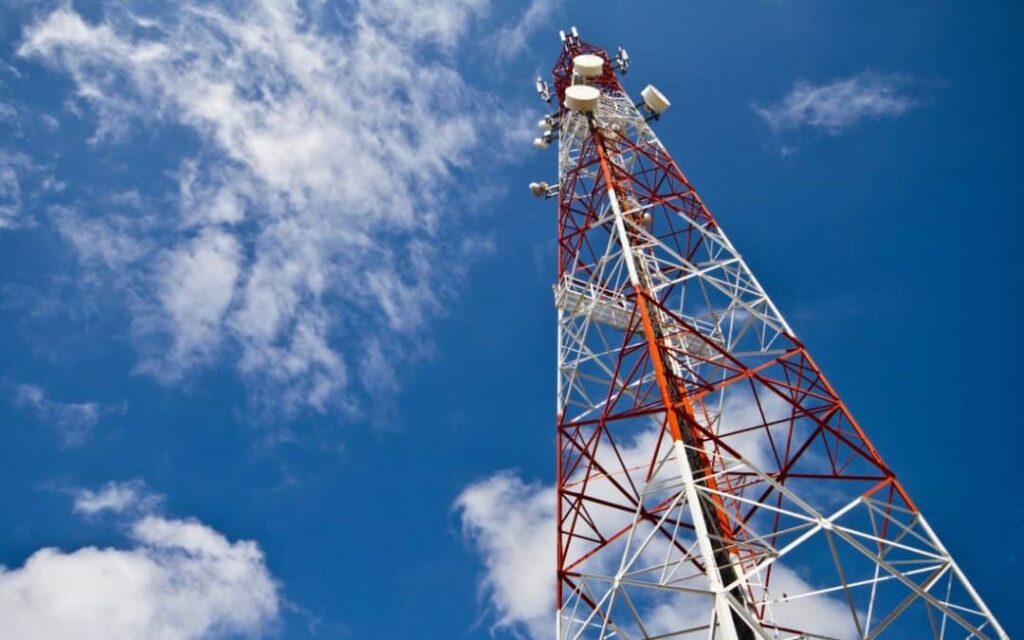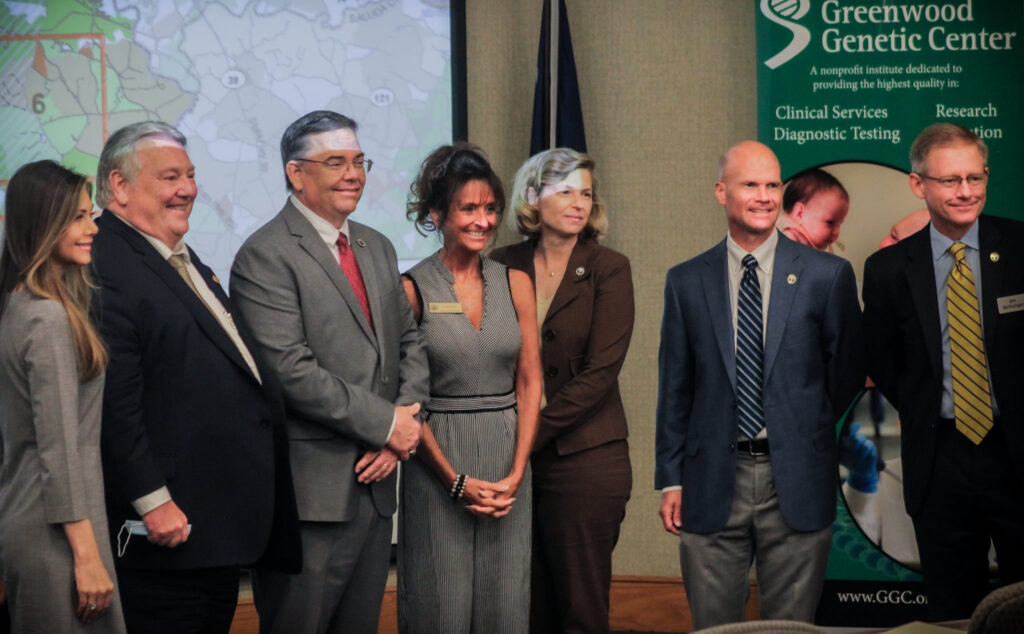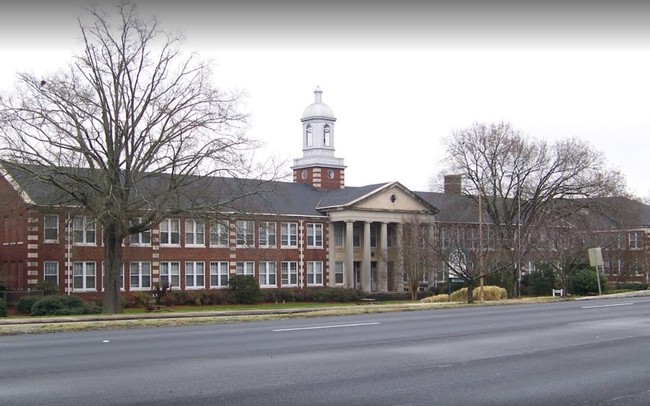 Closing the Gap
The VisionGreenwood Broadband Task Force is working on a solution that will bring broadband connectivity to all areas of Greenwood.
By participating in this Broadband Speed Test, you provide valuable metrics that will enhance the community's opportunity to receive grants and support that will help improve broadband in Greenwood, S.C.
Thank you for taking the time to help your community stay connected. By ensuring every Greenwood resident and business has broadband access, we set up our community for success.