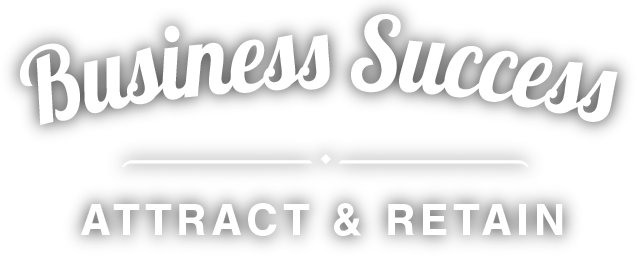 Entrepreneurial Ecosystem Building
Entrepreneurism is the cornerstone of any thriving community that promotes job growth, increases the tax base, and reinvests into the individual lives of citizens by improving the overall quality of life. 
Most importantly, an area conducive to entrepreneurial success attracts and retains people in a respective area. Simply put, great ideas will lead to new products and, if presented with the right resources, will have the opportunity to flourish.
Realizing that a concerted effort to sustain new business ideas with community feedback led VisionGreenwood to explore programs successfully being implemented throughout the state. VisionGreenwood is proud to launch Greenwood's chapter of "The Brew" in collaboration with Uptown Greenwood and the Greenwood Area Small Business Center. We are pleased to be a part of the Regional Brew Program that successfully brings economic successes to communities in Anderson, Greenville, Spartanburg, and Greer.
The Brew Program
Business ideas with community feedback
Program Overview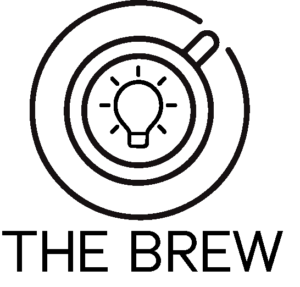 The program begins with a 6-10-minute presentation from a local entrepreneur. The presentation features an overview of their business, why they started their business, and where they want to see it grow in the future. For startup businesses, the presentation features their background, business idea, and plans for opening in the future.
The presentation ends with 3-4 questions for the audience. The questions can be related to a particular challenge they are facing or general matters that will help them accomplish their business goals. The audience then uses the time remaining for Q&A, and feedback to help and support the presenting entrepreneur.
The Brew also provides special edition sessions throughout the year that feature expert speakers to discuss various hot topics in business. Examples include social media marketing, financial planning, local business resources, and business plan writing.
The program's implementation strategy may be tailored to meet the needs of your community. However, we have found the following recommendations to be a proven methodology for accomplishing the mission of The Brew.
Sign up to be a Presenter
If you would be interested in presenting at a Brew event, please contact Kay Self
Program Guidelines
Presenter must be a for-profit business
Presenter cannot use the program as a sales pitch platform
Presentation should stay within a 6–10-minute time period
Time remaining should be designated for Q&A, and audience feedback
Program is free admission and open to the public
The Brew Communities
Anderson

Greenville

Greenwood

Greer

Spartanburg