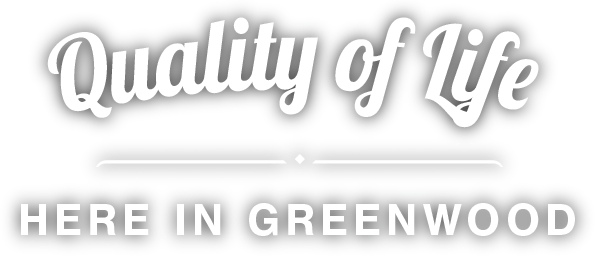 Quality of Life continues to be the cornerstone of VisionGreenwood's plan of work.
VisionGreenwood will continue to support development of our communities and neighborhoods that provide entertainment, shopping, quality health care, and world class education as well as employment in order to attract and retain both young professionals and retirees.
Retail
Mixed-use development needs to capture the current re-development of Uptown Greenwood. VisionGreenwood will support and invest in our community that provide entertainment as well as employment in order to attract young professionals.
Edgefield Corridor
Continue support of the City Center Master Plan and the connection from Uptown Greenwood to Self Regional Healthcare and Lander campuses including revitalization of inner city neighborhoods.