Following nearly 5 years of public and private investment totaling over $20 million, Uptown Greenwood is ripe with new businesses, artisans, retail shops, and locally owned restaurants. Uptown offers a rich history, appealing architecture, beautiful landscape, progressive business climate, and high traffic count. Numerous award winning festivals and outdoor events are held throughout the year that attract large crowds.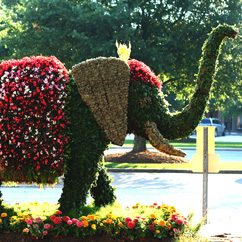 City Center Master Plan
In 2003, Greenwood embarked on a downtown redevelopment planning process. The final redevelopment report, entitled The Greenwood City Center Master Plan, identified the need to establish a cultural center as an economic catalyst for new investment. Since the inception of that plan, over $23.6 million in public and private dollars have been invested into the City Center. The City Center Master Plan has been a catalyst for growth in Greenwood!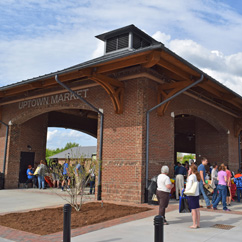 Uptown Market
Fresh, local products have a new home at Greenwood's Uptown Market, a 160-foot long pavilion modeled in part after the 1950s-era Seaboard Air Line Railroad passenger depot. In addition to connecting people with fresh, local agricultural products, the open-air market also serves as a location for events and has an interactive water fountain "splash pad" open to the public for free during warm months.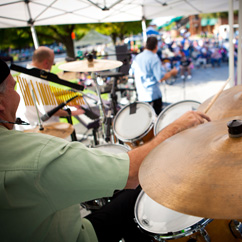 Uptown Special Events
Uptown Greenwood Special Events are held in the Spring and Fall.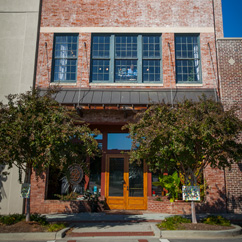 Revolving Loan Pool
The Uptown Greenwood Development Corporation offers a number of incentives for small businesses including a low interest loan program to provide funds for improvements and renovations to real estate in Uptown Greenwood. Properties in Uptown Greenwood are part of the Uptown Special Tax District and do allow for second story residential housing as a conditional use in the Uptown area.